Appointments scheduling for barbers
Tired of long queues and walk-ins disrupting your schedule? Look no further than Myslots appointments scheduling app for barbers. With our user-friendly platform, you can easily manage your appointments and stay on top of your schedule, without the hassle of manual booking and scheduling.  So why wait? Try Myslots appointments scheduling app today and start optimizing your barber shop's operations.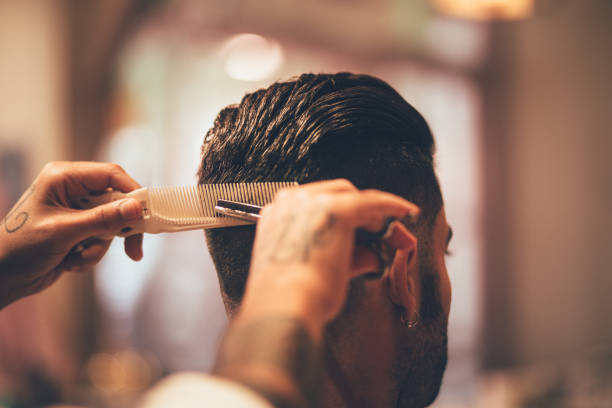 Barbers, Say Goodbye to Scheduling Hassles with Myslots
Calendar Management
Provide barbers with a centralized calendar to view and manage their appointments, with the ability to schedule, reschedule, and cancel appointments
Automated Reminders
Send automated reminders to clients about their upcoming appointments via email or SMS, reducing no-shows and last-minute cancellations
Online Booking
Allow clients to easily book appointments online at their convenience, in order to reduce the need for phone calls and manual scheduling
Online Payment
Accept online payments and deposits for appointments, without the need for in-person transactions and improving the client experience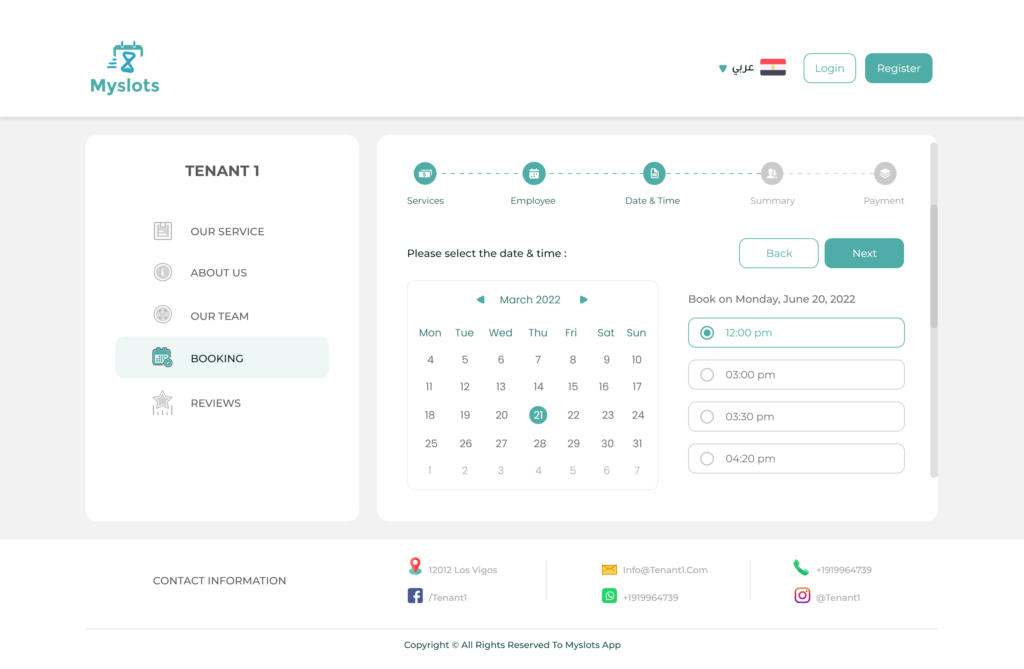 Boost Your Barber Shop's Efficiency with Myslots Scheduling Software
Looking for a way to simplify your barber shop's appointments scheduling? Then, you should check out Myslots Scheduling software for barber shop. Not only does our platform offer online booking and payment options, but we also provide automated reminders and customizable calendars to help you manage your appointments more efficiently. What's more, with our reporting and analytics features, you can gain valuable insights into your business, empowering you to make data-driven decisions. So, why wait? Try Myslots Scheduling software today and experience how it can help boost your barber shop's efficiency.
Download Now!

and boost Your Barber Shop's Efficiency with Barber Appointment Scheduling App by Myslots

Are you struggling to manage your barber shop's appointments manually? Do you find it difficult to keep track of your clients' schedules and preferences? If so, Myslots Scheduling App is the solution you've been looking for! With our user-friendly interface and advanced features such as automated reminders and real-time updates, you can streamline your booking process and improve your customer experience. Plus, our online payment options make it easy for you to receive payments directly to your wallet. So why wait? Download Myslots Scheduling App for barbers today and take your barber shop's efficiency to the next level!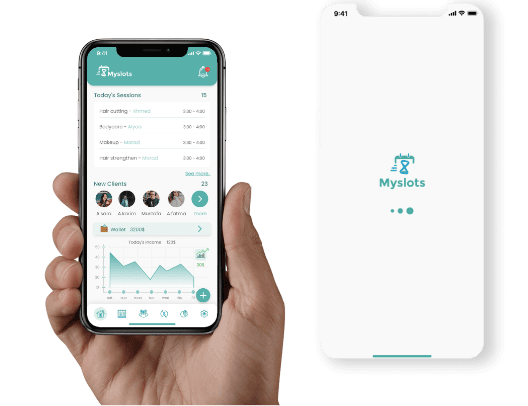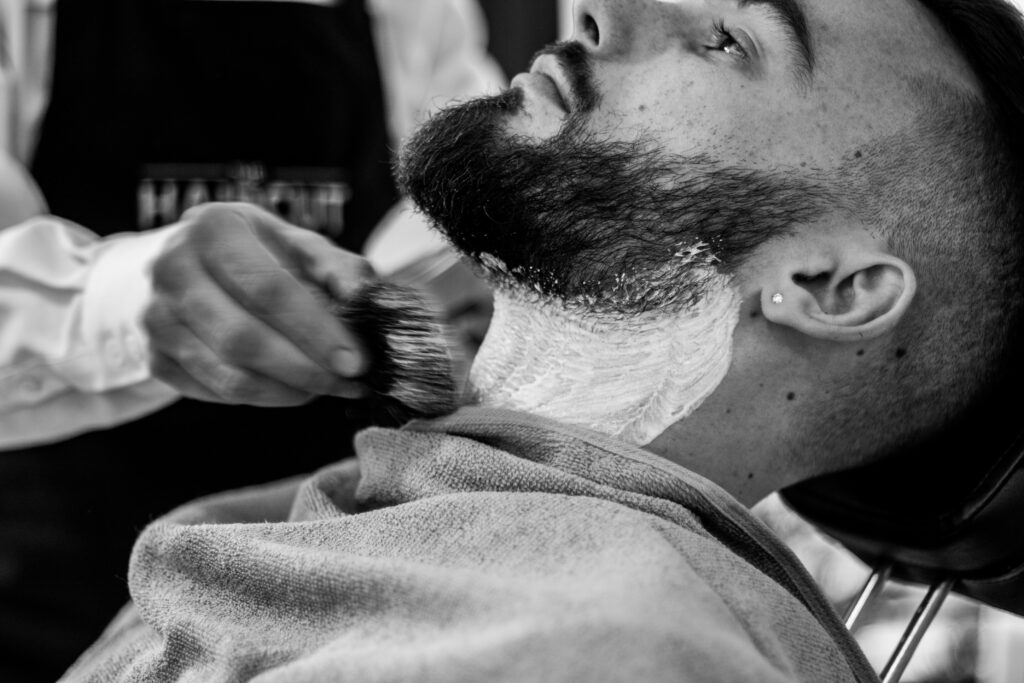 Manage Your Barber Shop Resources like a Pro with Myslots Scheduling App for Barbers
Myslots Scheduling provides a comprehensive solution for barbershops to manage their resources efficiently. You can effortlessly manage staff availability, schedule appointments, and track customer history all within one platform. The user-friendly interface streamlines the scheduling process, enabling barbers to provide a superior customer experience. By using Myslots, barbershops can increase their productivity and enhance their profitability. Experience the power of Myslots Scheduling today and elevate your barbershop management game.
Moreover, with our free online payment add-on, receiving payments directly to your wallet has never been easier. This feature elevates your brand and enhances the customer experience, providing a hassle-free payment option for your clients.
Barbers, Improve Your Customer Service with Myslots Scheduling
Myslots Scheduling is the ultimate solution to elevate your barber shop's customer service experience. By implementing our automated scheduling and booking features, you can easily manage your appointments and streamline your operations. Our platform provides online payment options, automated reminders, and real-time updates to help you stay on top of your schedule and enhance customer satisfaction. Take your barber shop to the next level and download Myslots Scheduling today.