Scheduling App for Personal Trainer

Allow your clients to find and book your fitness services online using your booking page, Scheduling application, Facebook & Instagram, and Google though.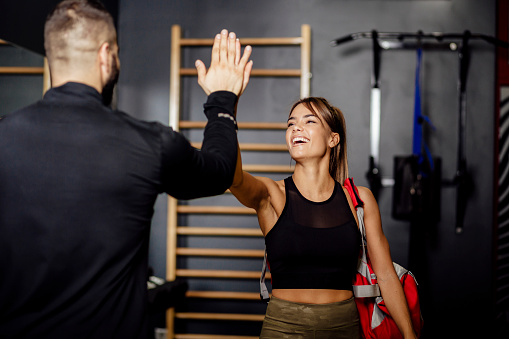 Scheduling features
Booking Page
Auto generated page for you, Shows your availability to empower your clients to book online 24/7
Instant Notifications
Get instant booking updates on your mobile while training in the gym, outdoor or in your client home
Auto Reminders
Reduce missed sessions by sending reminders to your clients automatically and focus more on cardio and body building
Online Payment
Get paid for your bookings online without any complex configurations directly into your wallet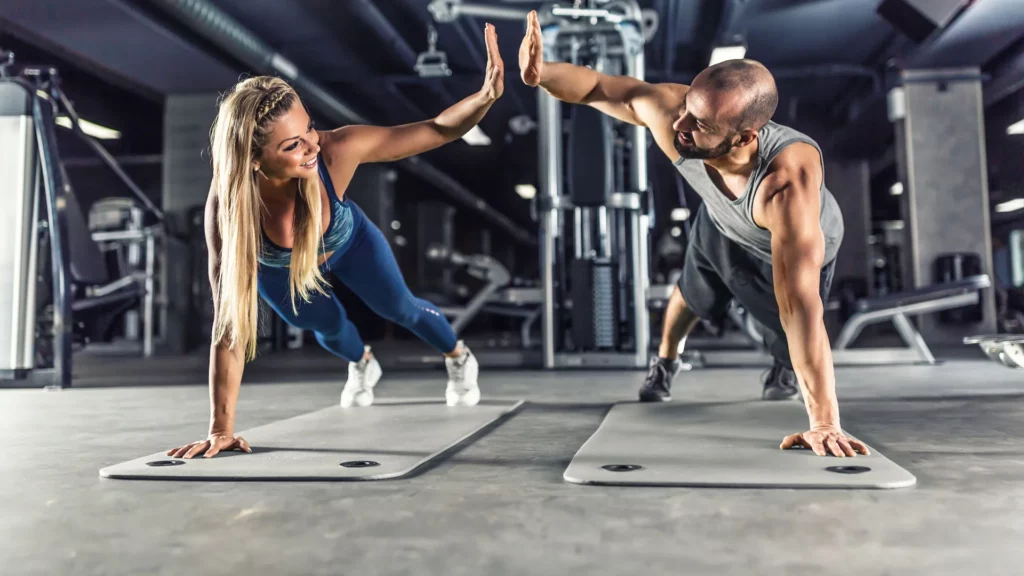 Happy clients means successful personal trainer
Let your client self-book the most convince time for their training session based on your availability.
Help your client reduce the missed sessions when having sessions booked in gym or in your place through the automated reminders.
Happy clients will let you show their feedbacks and other testimonials in your booking page, In order to engage more clients using the feedback feature.
Get the most of your day using the scheduling software
Reduce the time taken to schedule the training sessions for your clients, by giving Myslots the opportunity to automate the booking for you.
Slots scheduling is built to maximize the sessions, What means maximize your revenue. All in all thanks for the power full booking engine.
Reduce fake bookings and start receiving online payments instantly for session price or even a deposit in order to forget the cash handling.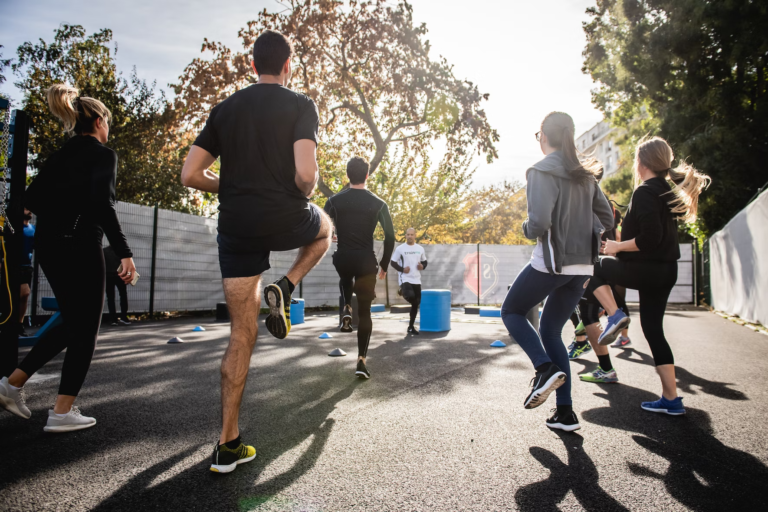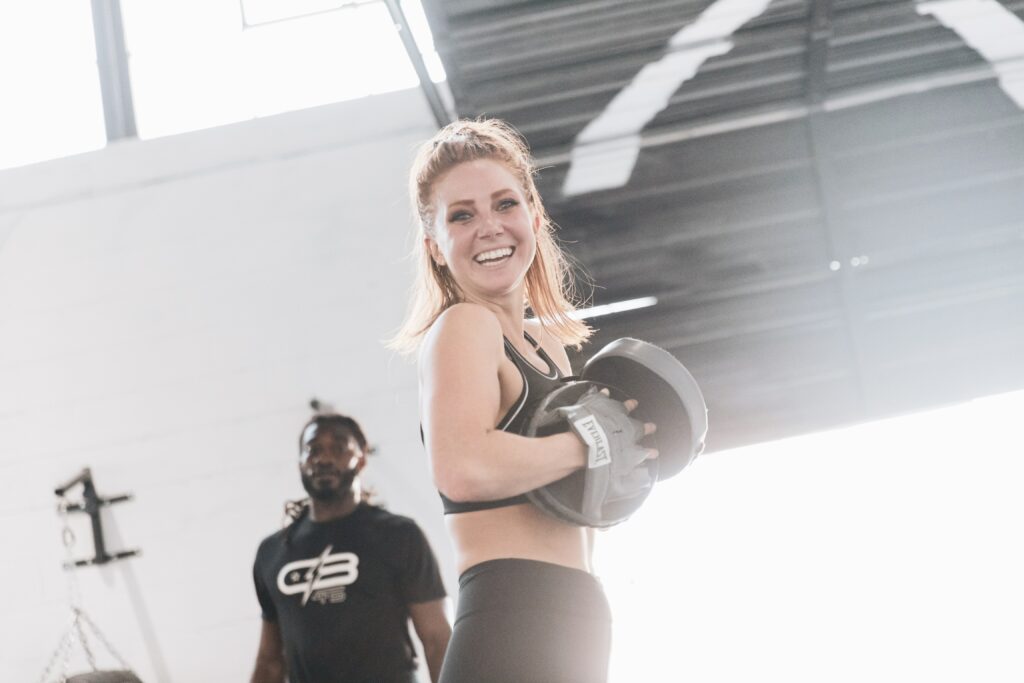 Increase your profit and enhance your personal brand
Just focus on your clients satisfactions, training plans, push-ups, bench press, lat pulldown and let Myslots enhance your business profit and keep your brand shining.
Online payment is pre configured without extra fees or verifications with reduced payment processing fees optimized with the lowest as per your region and currency.
Check your business reports about your revenue, bookings, and client profiles any where. Leads to increase your profit and keep your loyal clients for ever.
Training sessions booking through social media
Add your booking page link to your instagram posts and link your instagram profile with your booking page.
Integrate the personal trainer scheduling software with Facebook to receive bookings directly from your page using the "Booking link".
Add "Book Now" button to your instagram, facebook or twitter in addition to other social media applications.