Booking App for Makeup Artist
Let your clients prepay and book appointments online by using Myslots booking app for Makeup artist to forget about the cash and allow the contactless payments totally free with no subscription or hidden fees.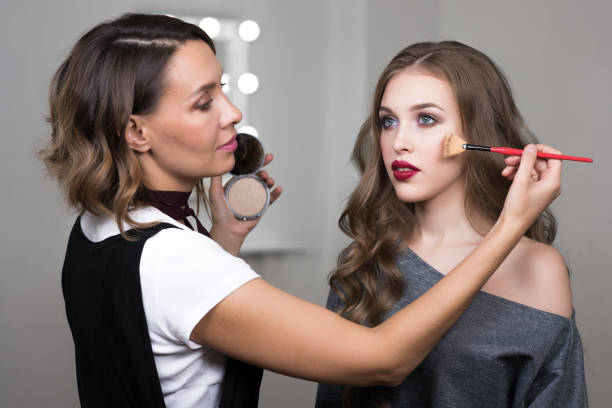 Appointments booking and more..
Social Media Booking
Easy integration with your social media by just sharing your booking link
Instant Notifications
Get instant booking updates on your mobile while innovating in new makeup ideas
Appointment Booking 24/7
Allow 24/7 appointment booking though the and branded booking page with no-code
Online Payment
Get in advance payment for makeup appointments directly into your wallet using the booking app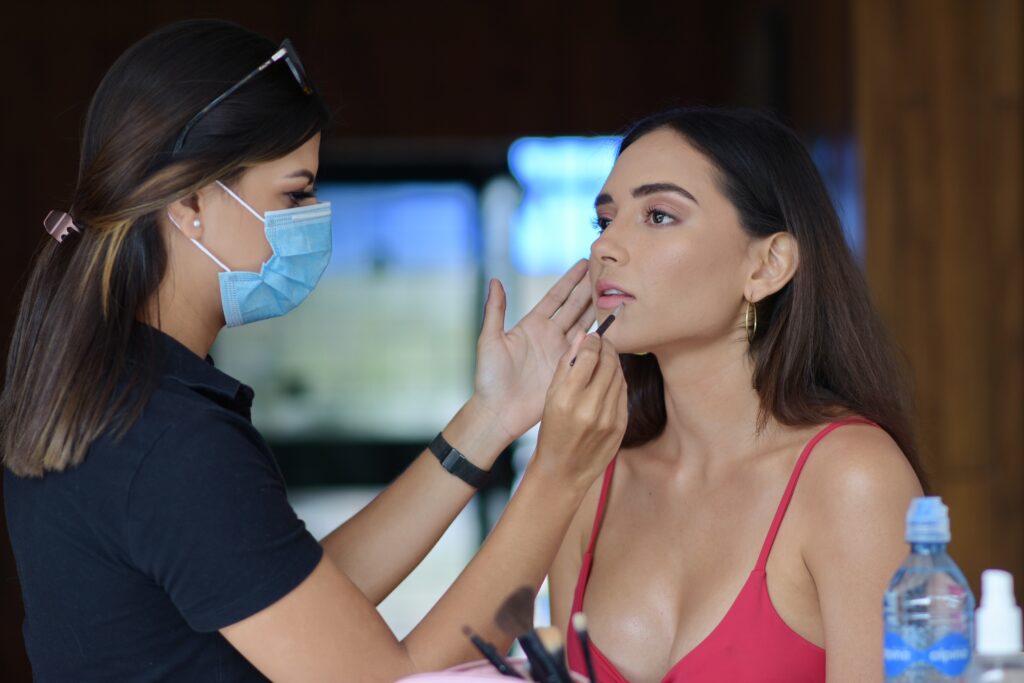 Easiest way to allow Instagram bookings for your makeup audience
Let your client self-book the most convince time for their makeup appointment based on your availability.
Adding your booking page link to your Instagram profile allows your clients to directly schedule appointments from your page, posts, and ads.
Social media bookings allow you to  reach wider audience through the power of social media and the makeup artist booking software.
How automatic appointment scheduling increase your income and productivity
Add more occupation for your working hours by the smartest automatic booking functionality.
Share your services, availability and fees online through your online booking page which is branded to reflect your unique identity.
Myslots sends confirmation emails for each booking, in addition to the great reminders that reach you to know everything about your business anytime and anywhere including new bookings, and new client registrations.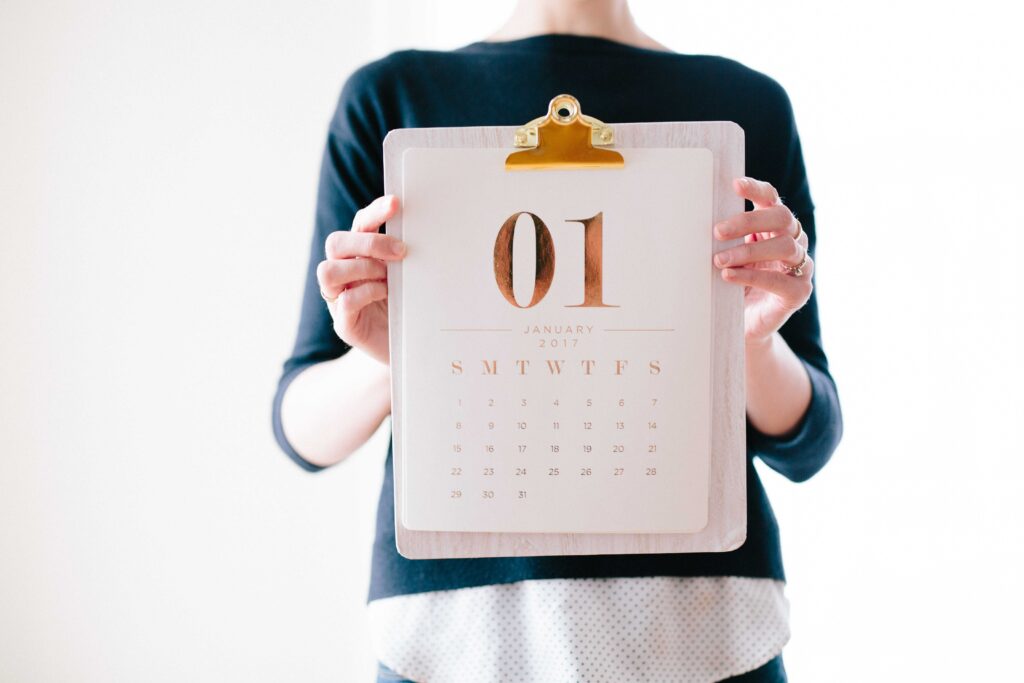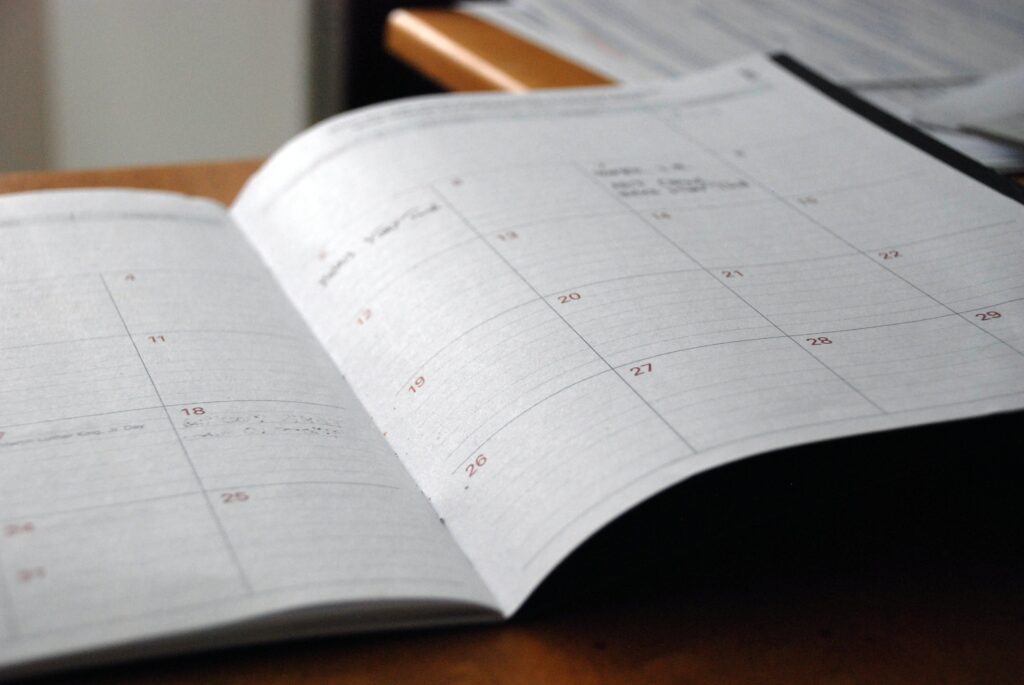 Digitalize your makeup appointments agenda through the mobile app
Access your calendar anytime and anywhere using Myslots calendar.
Customizable to meet your booking needs in each stage of your business, Just focus to let your business grow.
Show your team detailed, If you are working alone share an inspiring "About us" content in addition to your clients feedback.
For more details check how we could serve more customers through our library