Photographer Scheduling Software
Streamline your photography business with our photographer scheduling software – the best payment and scheduling solution for photographers.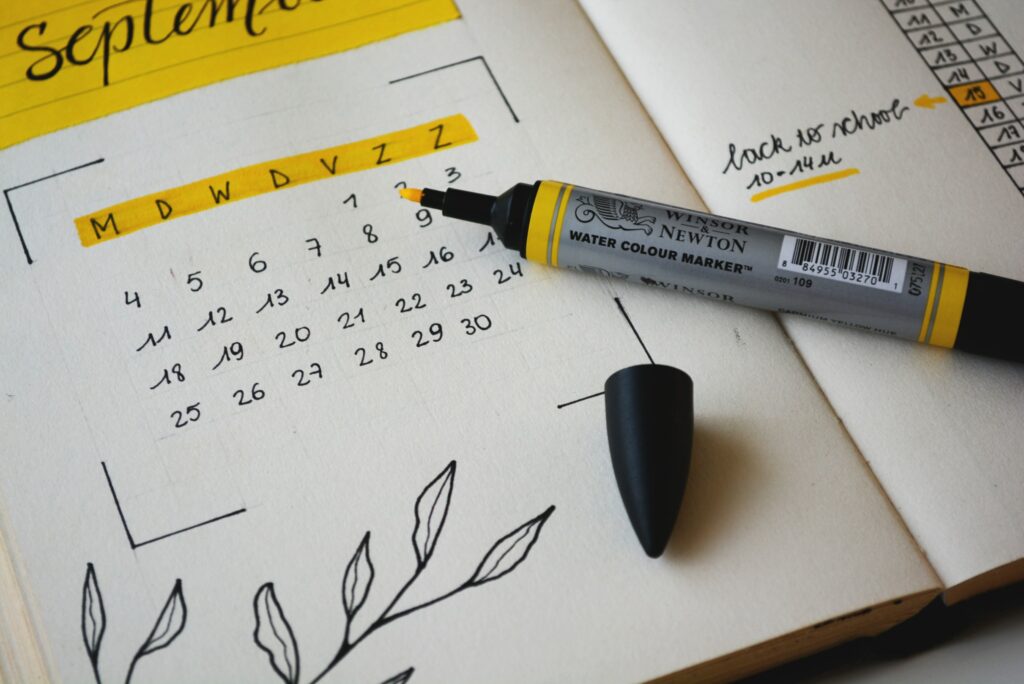 Take Your Photography Business to the Next Level with Our Innovative Scheduling Software!
Photography Website
Auto generated website for you, Shows your availability without coding for free to grow your business
Instant Notifications
Get instant booking updates on your mobile while being behind the camera and never miss a shoot
Auto Reminders
Reduce missed photo sessions by sending reminders to your clients automatically and creating beautiful, timeless photographs
Online Payment
Get paid for your photo shoots and session online, fast, secure, and easy to use directly through our online platform, using their preferred payment method
Scheduling software for photographers is an essential tool for managing appointments, automating scheduling tasks, and providing a seamless booking experience for clients
Efficient management of scheduling and appointments is necessary for photography businesses.
Photographers often face challenges with booking and payment, so at Myslots, we created user-friendly software to simplify the process. With our software, photographers can manage appointments and payments without any coding required.
Our software is designed to streamline the booking process, making it easy for clients to schedule appointments and pay online.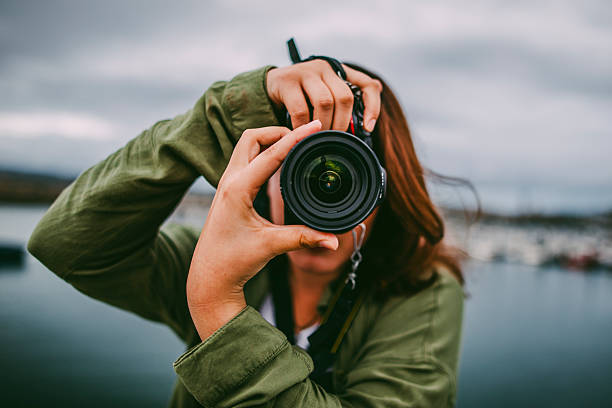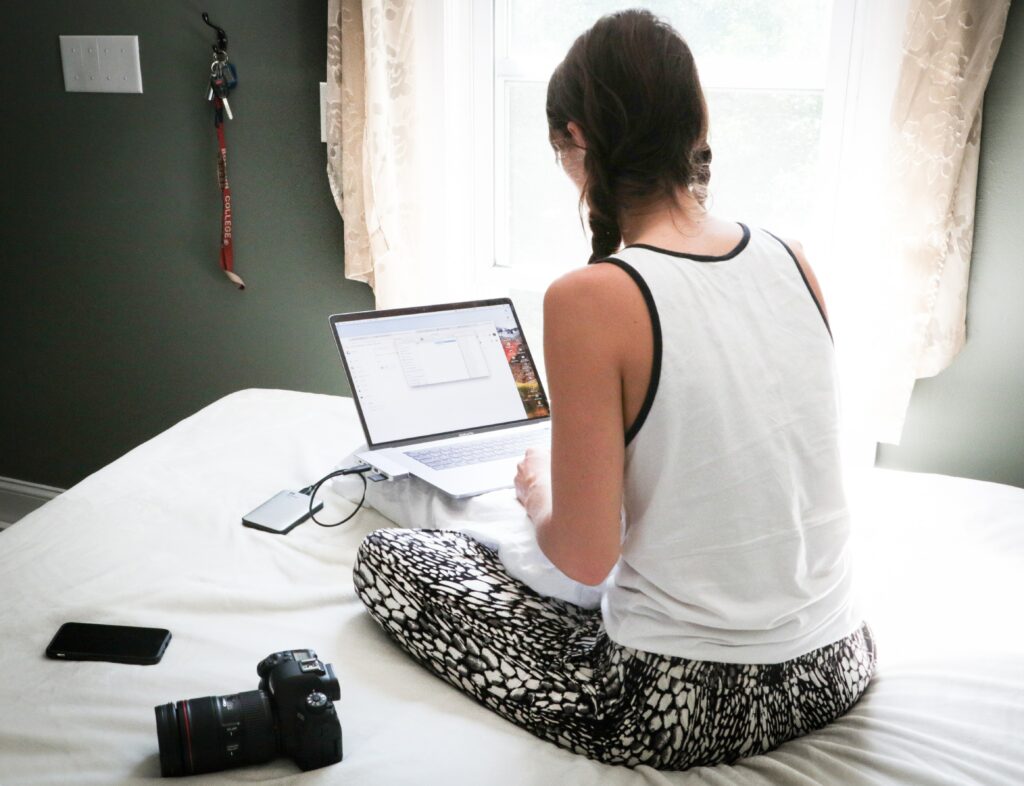 Never Miss a Shoot Again: Simplify Your Schedule with Our Photography Software!
As a photographer, missing a shoot is the last thing you want to happen. Because It can damage your reputation and potentially lead to lost revenue.
Our photography software simplifies scheduling and appointment management with just a few clicks. In order to view your schedule, confirm bookings, and send automated reminders to clients all in one place.
Our software also syncs with your calendar, ensuring you never double-book appointments or miss important dates.
Capture important client information
Capturing important client information is a crucial part of running a successful photography business. From contact details to session preferences, this information helps photographers provide a more personalized and efficient service.
Our software is designed to make capturing and managing client information when they book a session, they are prompted to provide all the necessary details, including their contact information, preferred session date and time, in order to any specific requests or requirements. Our software securely stores this information, making it easy for you to access and reference for future sessions.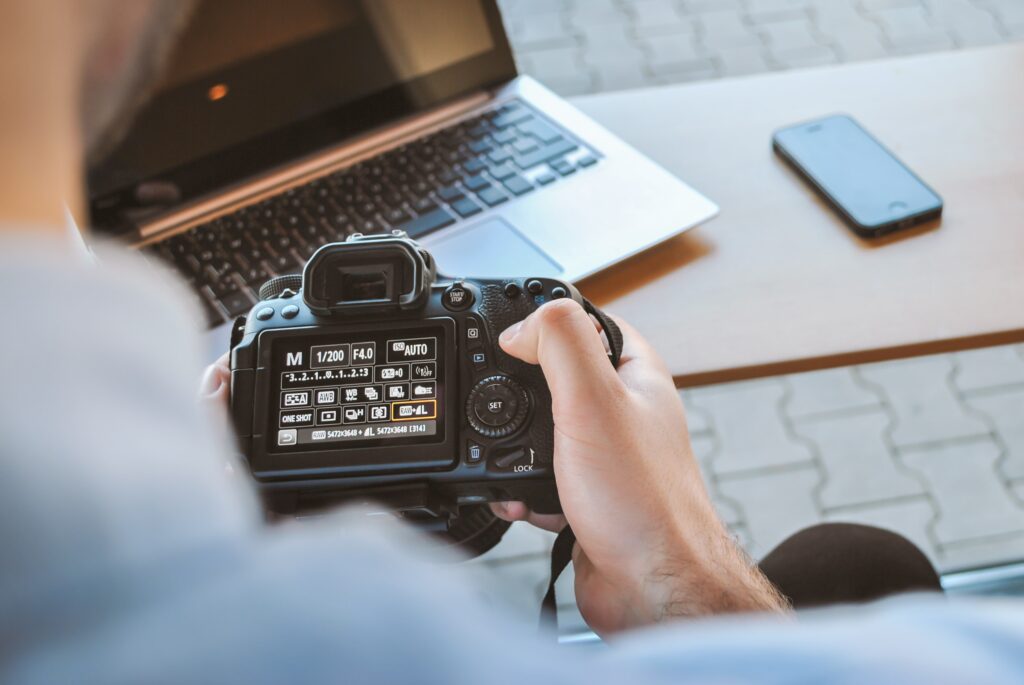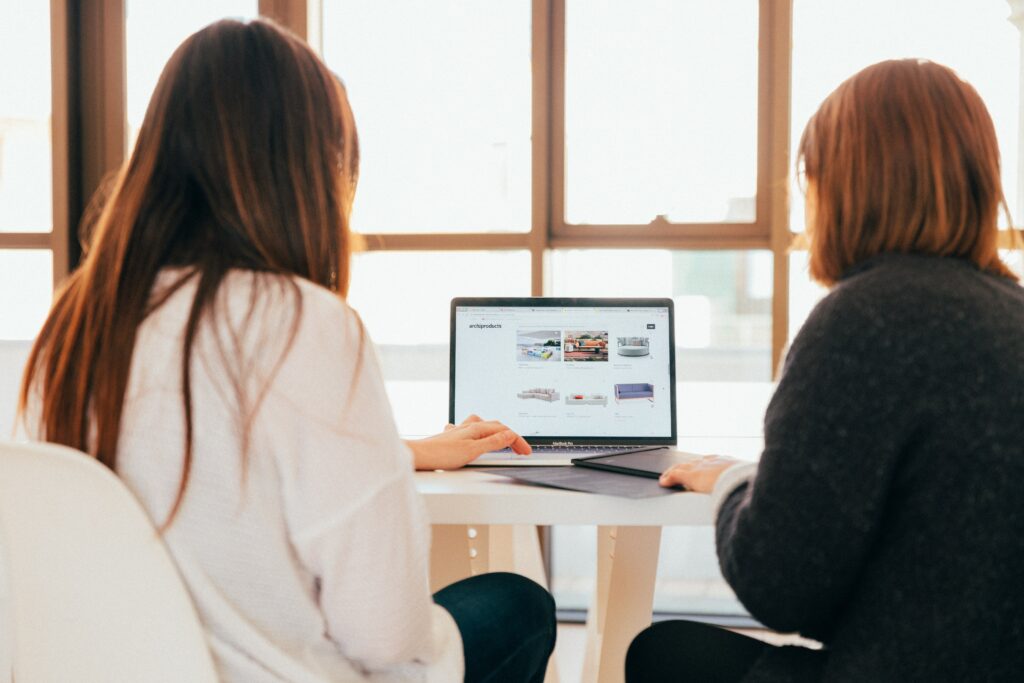 Effortlessly Manage Your Photo Session Bookings with Our Innovative Automation Software!
One of the key benefits of our photography software is its ability to automate many of the tasks associated with scheduling and managing appointments, therefore.
Our photography software also includes a real-time availability update feature in order to allow clients to view your availability in real-time, reducing the need for back-and-forth communication and speeding up the booking process.