Scheduling Software for Pet Service
Effortlessly Manage Your Pet Care Business with Myslots Scheduling Application, that Automate Pet grooming appointments scheduling process, and allow the online booking for pet care sessions.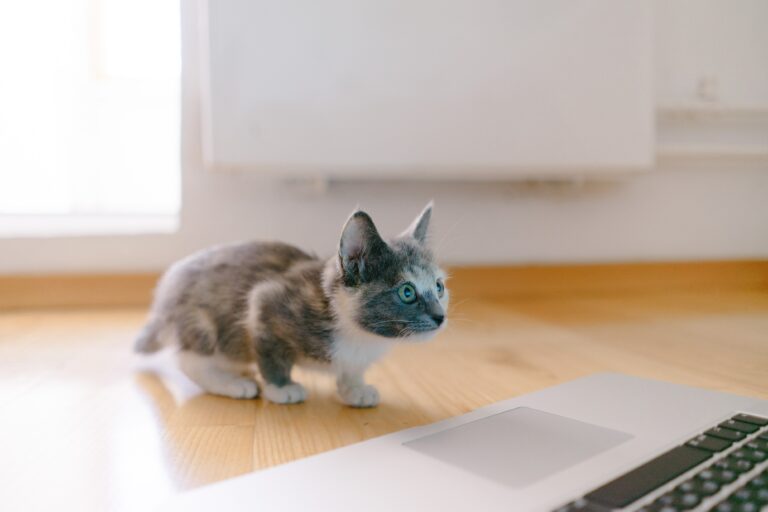 Appointments booking and more..
Social Media Booking
Get new appointments from your posts and empower pet owners to book online directly from your Facebook and Instagram accounts
Pet Services Booking Page
Build your pet services Booking Page with Myslots. Customize your Booking Page, share it with your clients and start taking appointments online right away
Appointment Booking 24/7
Add a booking button to any page and allow online visitors to schedule your services without needing to call or chat
Online Payment
Get in advance payment for makeup appointments directly into your wallet using the booking app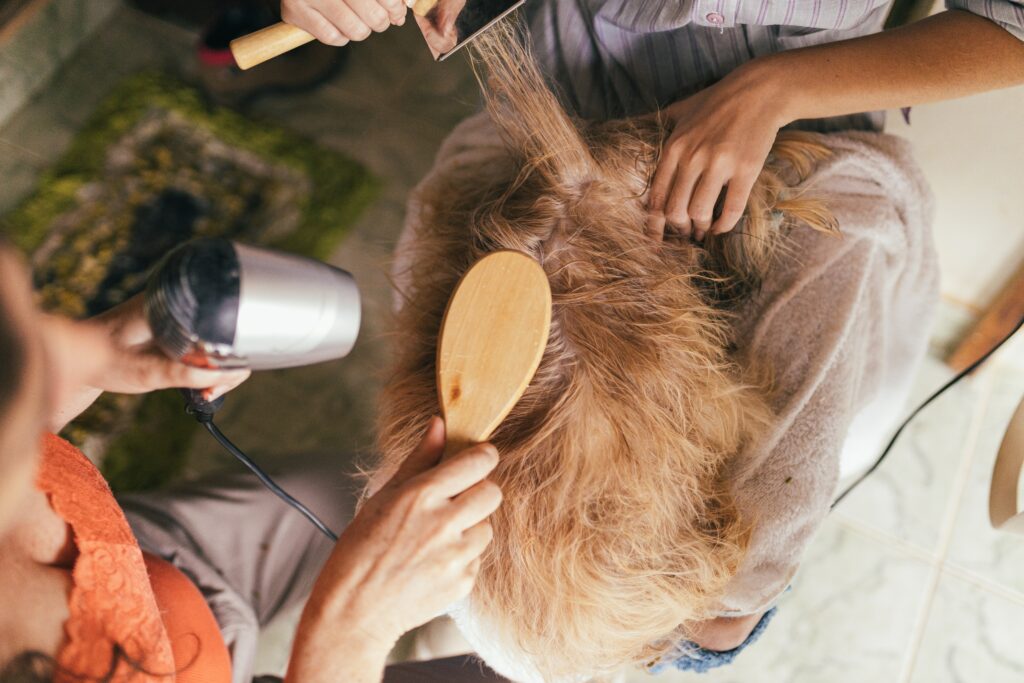 Keep Your Schedule on a Leash
Are you tired of juggling pet visits, grooming schedules, and dog walks? Keep your schedule on a leash with Myslots scheduling application. With Myslots, you can effortlessly manage pet visits, grooming schedules, and dog walks in one calendar. Add your team members' work hours, breaks, and time-off for an accurate view of their availability 24/7. Dynamic scheduling ensures your customers see only available slots on your Booking Page.
Tiny Details Make for Happy Paws
When you're seeing multiple animals a day, pet grooming can get messy. Add buffer time to your services so you have a window to clean up for your next appointment. Collect additional customer information through your Booking Page. Does their pet have extra fur or any allergies? Prep accordingly for upcoming appointments and give every visitor a five-star experience.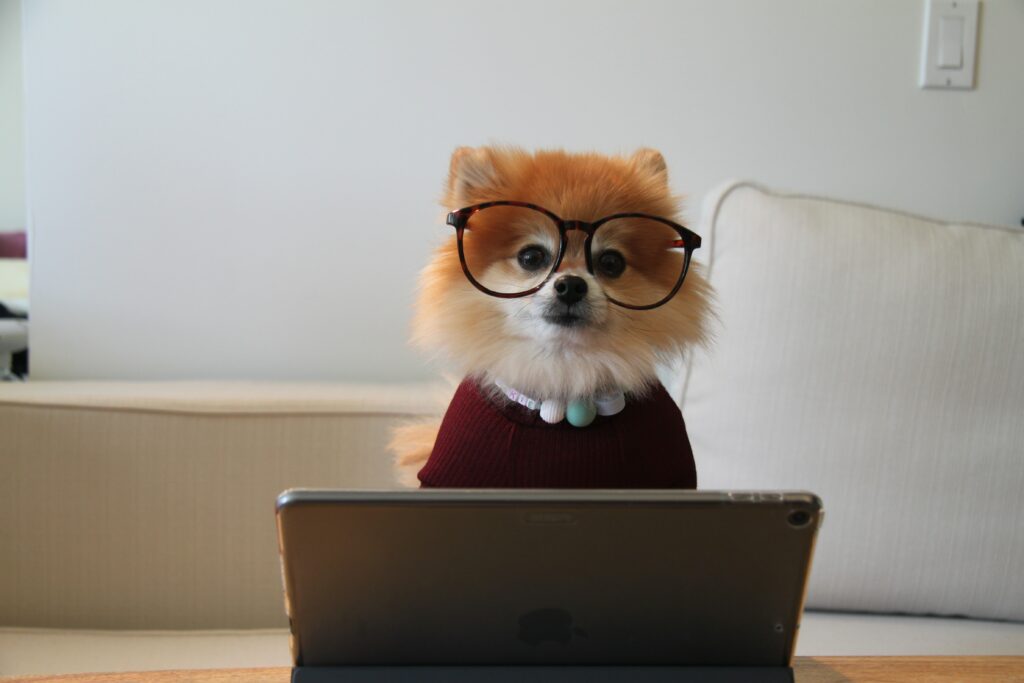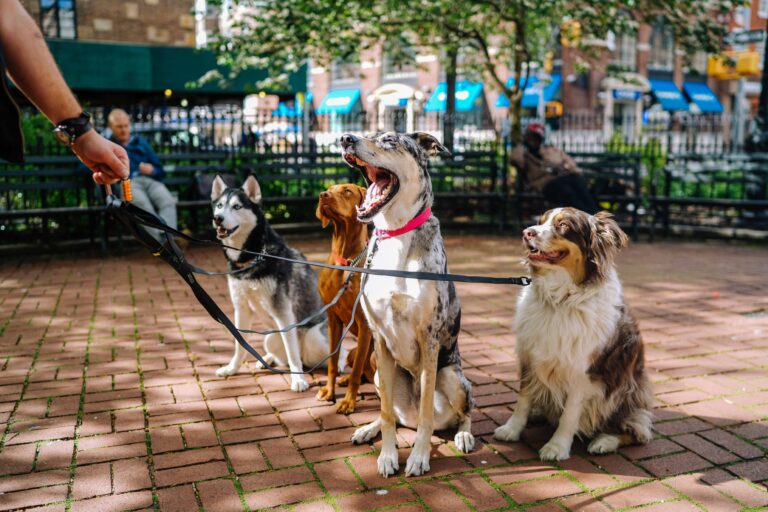 Your Calendar Goes Where You Go
View and manage your schedule through the free Myslots app for Android and iOS devices. Staying connected with your clients becomes simple, even when you're walking dogs or making a home pet grooming visit. Additionally, by adding customer locations in your staff's booking alerts, they spend less time searching for directions and more providing memorable experiences.