Best appointment booking and scheduling apps

How much time do you spend every day preparing your calendar? It takes time to manage client bookings, schedule appointments with clients, reschedule sessions on request and deal with customer cancellations.
Too often, these must-do tasks overwhelm your day and waste valuable time. Ultimately, they limit your ability to bring in new customers, enhance the quality, increase brand awareness and earn more money.
A booking software can help you to control your calendar with a little interactions. Online tools for appointments booking automate the whole process — but the benefits aren't just for business owners. Clients will love the ease and convenience of being able to make their appointments online whenever they want to which lead to more satisfied customers.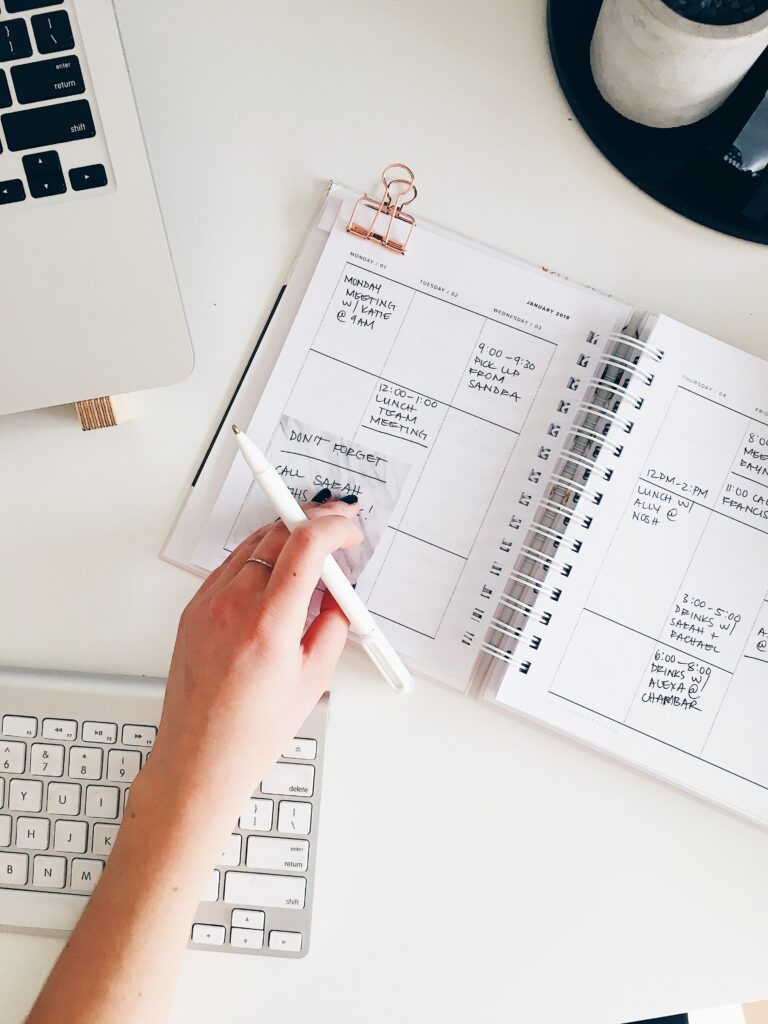 What does an appointment booking app do?
You could stick with an old-fashioned paper schedule book, but online appointment scheduling is a more user-friendly and takes the customer experience to a next level while saving an incredible amount of time for you .
Each booking app is different, but they all provide an online portal where your customers, prospects, contacts, patients, students and others can schedule a meeting with you or another member of your staff. 
These tools allow you to set and routinely adjust your own parameters for available appointment times, staff and services. In most cases, you can even process online payments through your booking system of choice.
What is an appointment scheduler?
Appointment schedulers are business tools that allow clients to book, reschedule, and cancel appointments through a web interface. When clients want to make an appointment, they go to your business's website, Facebook Page, or anywhere else the booking software is supported, and choose an available date and time.
On the backend, you enter parameters about when people can book certain services, based on business hours you set as well as the times and dates that your staff or other resources are available. The app also prevents double-booking and over-booking, and gives you the flexibility to block off times when certain services may be unavailable.
Say you run a pet grooming business and your poodle cutting specialist takes a two-week vacation. You can enter her days off in the appointment scheduling app ahead of time so that your clients won't be able to book any poodle grooming time during the days that she's gone.
This saves you a lot of time and a lot of cost, Can you imagine the capacity of your customer support team once when your business grows.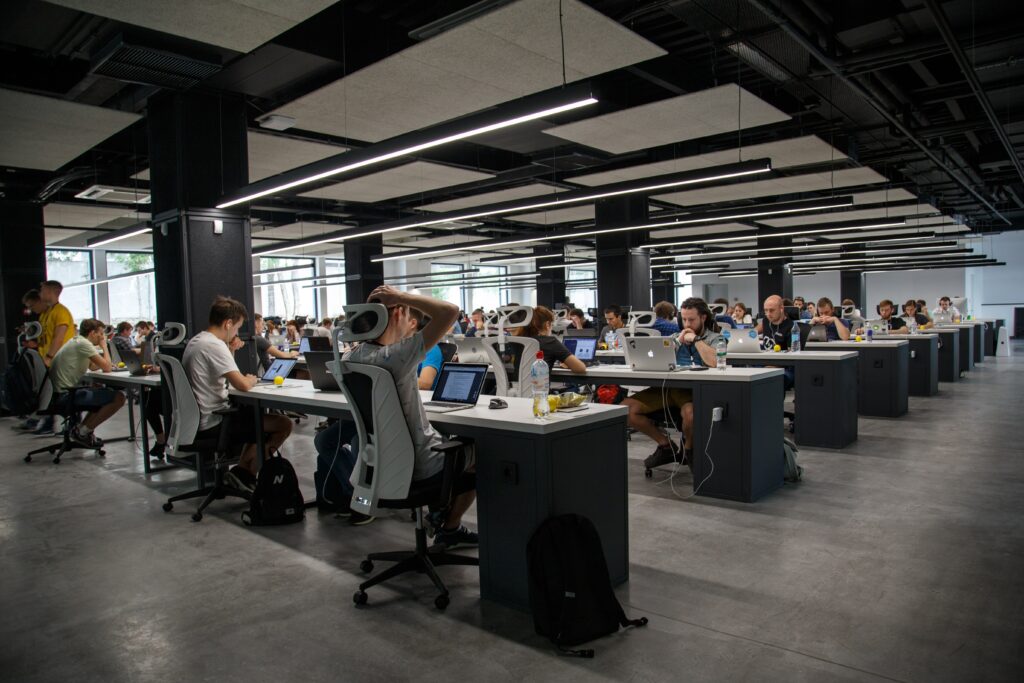 Who uses appointment booking tools?
Successful and efficient companies of all sizes and shapes take advantage of appointment booking tools simply because they save time and money.
Small businesses and entrepreneurs use scheduling software to get their services automatically booked by their customers, In order to get their client appointments scheduled in the best manner. 
Recruiters use them to set up and keep track of prospective employee interviews. 
Personal Trainers use them to manage trainers classes,  private training sessions, and gym schedule with the touch of a button.
Makeup Artists book hair cut appointment, makeup session, bridal services, and a lot more with prospects so they never lose any client and reach new clients easily.
Photographers arrange their photo sessions with friendly online apps they can use wherever they go.
Barbers to get their services and pricing published on a website create for their shop and start receiving online payment for their hair cut sessions and other services
What features should you look for in an appointment booking tool?
All service providers offer their own functionality, but the best ones include a combination of the following features: 
Flexibility 
Customization
Calendar integration
Business tool integration
To find the tool that's right for your business, here are some good questions to ask:
Can you publish your booking link in a variety of places, such as your website and social media pages?
Are your customers able to schedule, pay for, reschedule, and cancel their appointments without directly contacting you?  
Does the tool allow you to set calendar parameters important to your business, including booking times, duration, service types, staff members, black-out periods and buffer zones?
Does the tool automatically send appointment reminders and other messages via text and email?
Can you customize your booking page and automated messaging to match your brand style and voice?
How many calendar types integrate with the tool?
Will the tool work with your other business applications for a fully integrated business operation?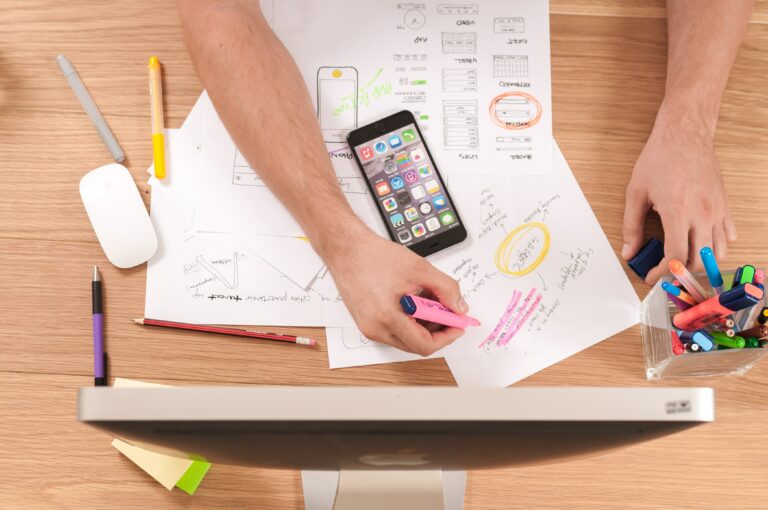 Why use an appointment scheduling app?
Reducing your sales cycle length is the primary benefit of scheduling apps from an ROI perspective. But for your own peace of mind, they reduce administrative tasks that can be a burden to complete. Here are three characteristics of a great appointment scheduling app that you'll want to keep in mind:
Reduces the number of emails you send to schedule a meeting.
It must be synced with your calendar.
It should send reminders for your appointments.
Allow you to get paid easily and get your appointments scheduled based on your availability.
Scheduling apps speed up your sales process by allowing prospects to book appointments when it's best for them. And it makes it easier for people to schedule time with you. This done by eliminating unnecessary back-and-forth emails. Plus, many of these tools sync directly with your calendar and send out appointment reminders automatically so neither you nor your client miss a great opportunity.
Ready to see some of the best appointment scheduling apps? Let's dive in.
Myslots appointments scheduling app created with direct integration with Stripe, the well known payment processor. that allow Stripe booking and payment together with so that you can get paid for your appointments directly in the booking process. Additionally, you can even charge your clients for the full booking price or a deposit just to make sure that people take the appointment schedule seriously.
However, managing your calendar and schedule is easy with the iOS or Android apps that coordinate with you on the go, Including the instant notifications and reminders to keep you updated about your calendar.
It also creates a branded website for your business with no code at all contains the online booking, availability, and the build in payment functionality.
Preset integration with the social media platforms to easily start receive booking from your Instagram, Facebook, Twitter or Snapchat by adding "Book now" button to your profile.
All of this are totally free and unlimited with no-hidden fees except the payment processing fees that is goes to Stripe like any other payment processor.
The HubSpot Meetings Toollets you sync your Google Calendar or Office 365 calendar, set your availability, and have prospects and customers book time with you. Add form fields to your meeting page to capture contact information like name, phone number, email address, and more. The meeting page can be sent as a link in an email or embedded on a website or landing page, It's very good for customer support, sales, and marketing teams to schedule their online meetings.
Appointy offers four different plans. With its free plan, clients receive automatic reminders, but you are limited to 100 appointments per month. The Growth plan is a better option for busier individuals, though it is a bit pricey at $19.99 per month, if billed annually. It adds live chat and email support to help troubleshoot issues. It allows up to 2,000 appointments per day, which is more than you should need, suites those who looking for a lot of integrations with other applications.
Calendly is a leader in scheduling apps with a history of providing solutions to business owners around the world. The free plan comes with a robust set of features that include a web portal, iOS and Android app for convenience. It also allows you to create unlimited one-on-one events. There is automatic event notification, though the text notifications are only available with the paid service. Overall it's very good for online meetings for engineers and freelancers if they could afford its subscription or the free version just meet their needs.
Was started in 2017 with its headquarters in Austin, Texas. Initially started as a free appointment scheduling software, they have paid plans now and cater to scheduling needs across businesses with feature updates, they support many businesses without specifying one so check it and make sure it suites your needs before subscribing.
Setmore is one of the best scheduling apps given its feature-rich premium plans and its inclusion of unlimited appointments with its free plan. This makes it a quality solution for businesses that need a basic scheduling app for managing a high volume of appointments without any costs.
Started in 2011 as an offshoot of parent company Full Creative, seeking an online scheduling solution to address our customers' need for an online scheduling solution. Bryce Morrow is the CEO of Setmore, excellent solution for those who need to schedule a high volume of appointments regardless the monthly cost.
SimplyBook.me is a leading scheduling app for businesses operating in the medical industry given its unique inclusion of HIPAA compliance, admin apps and client apps. It offers a simple scheduling process backed with highly customizable booking options, making it a versatile scheduling application, If you are in the media industry and looking to a professional platform what ever how much it cost just go for it.
Through Square Appointments, you can set up a free customer booking website, activate automated text and email reminders, charge cancellation fees for no-shows, and accept integrated payments from within one platform. Take a look for it If your main concern is the payment functionality.
Finally, Our recommendation is to take a look for them and select the most convenient one for your needs, even if most of the mentioned applications provide a free trial. and It will be a pleasure to try our Application and give us your feedback