How Myslots Scheduling App Can Help You Grow Your Home Repair Business
If you are a home repair specialist or a maintenance operator, such as a plumber, electrician, or decor engineer, you know how important it is to manage your appointments efficiently and professionally. You want to provide your customers with the best service possible, while also saving time and money for yourself and your business.
But how can you do that when you have to deal with phone calls, emails, texts, and other forms of communication to book and confirm your appointments? How can you keep track of your availability, payments, and customer information without spending hours on paperwork and administration? How can you showcase your skills and services to potential customers and attract more leads?
The answer is simple: use Myslots Scheduling App!
Download

Scheduling App for Repair Specialists

Myslots Scheduling App is the best solution for home repair specialists and maintenance operators who want to grow their business using the amazing features that it offers for free. With Myslots Scheduling App, you can save time, money, and hassle while providing your customers with a convenient and professional booking experience. Don't wait any longer! Get started with Myslots Scheduling App today and see the difference for yourself!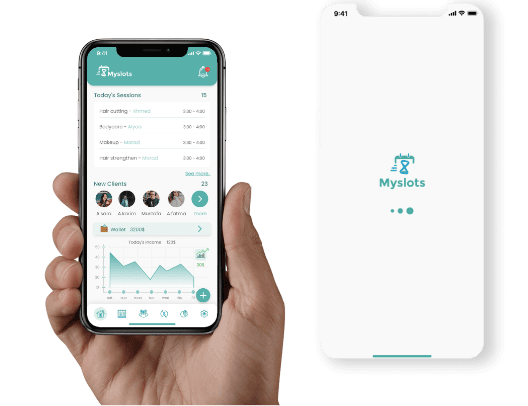 Free online booking application​
Myslots Scheduling App is a free online booking application that provides you with a personalized website and booking page for your home repair business.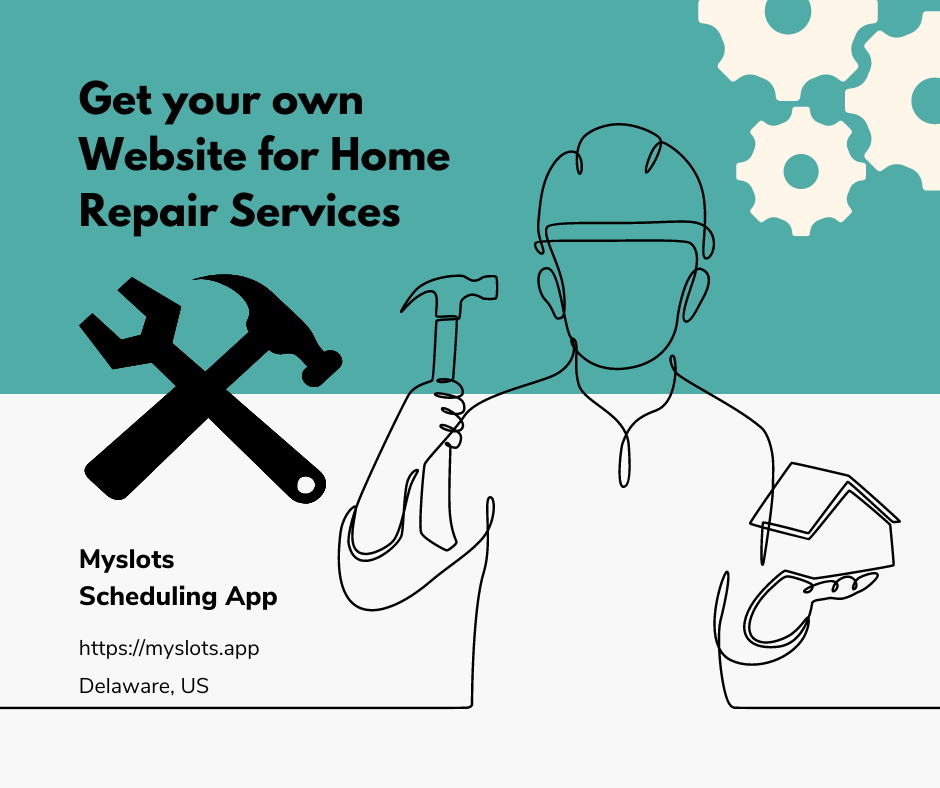 Create a branded website and booking page
for your business with no coding at all. You can customize your website with your logo, colors, images, services, team members, testimonials, and more. You can also add your own domain name and email address to make it more professional.
Accept online bookings and payments
From your customers 24/7. You can set your availability hours, booking policy, prices, and payment methods. Your customers can easily book and pay for your services online using their preferred device. You can also send them automatic reminders and notifications to reduce no-shows and cancellations.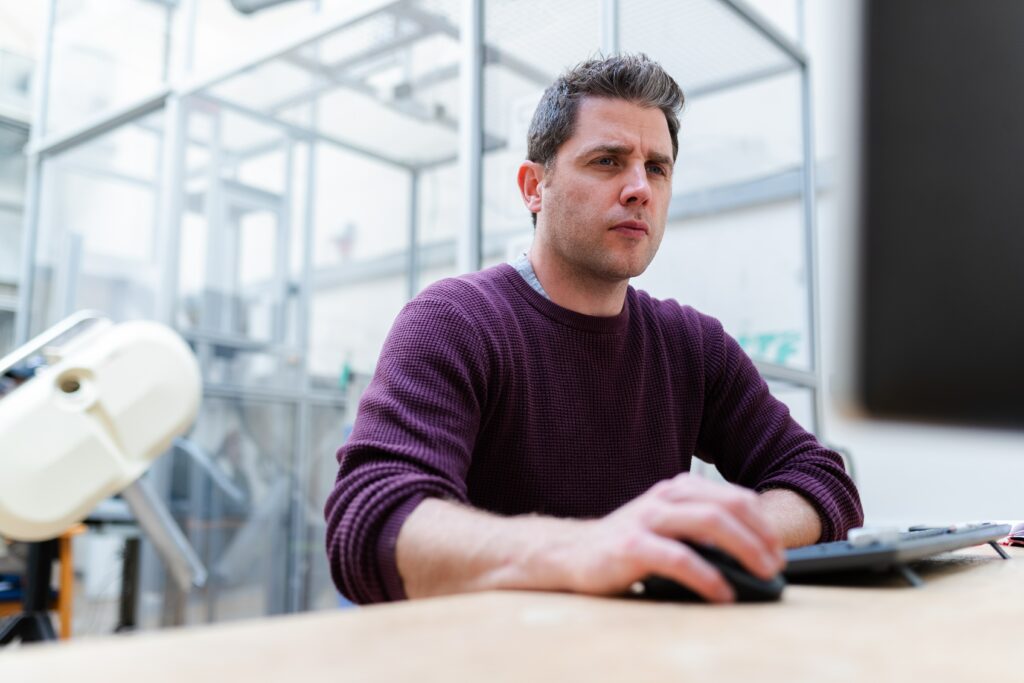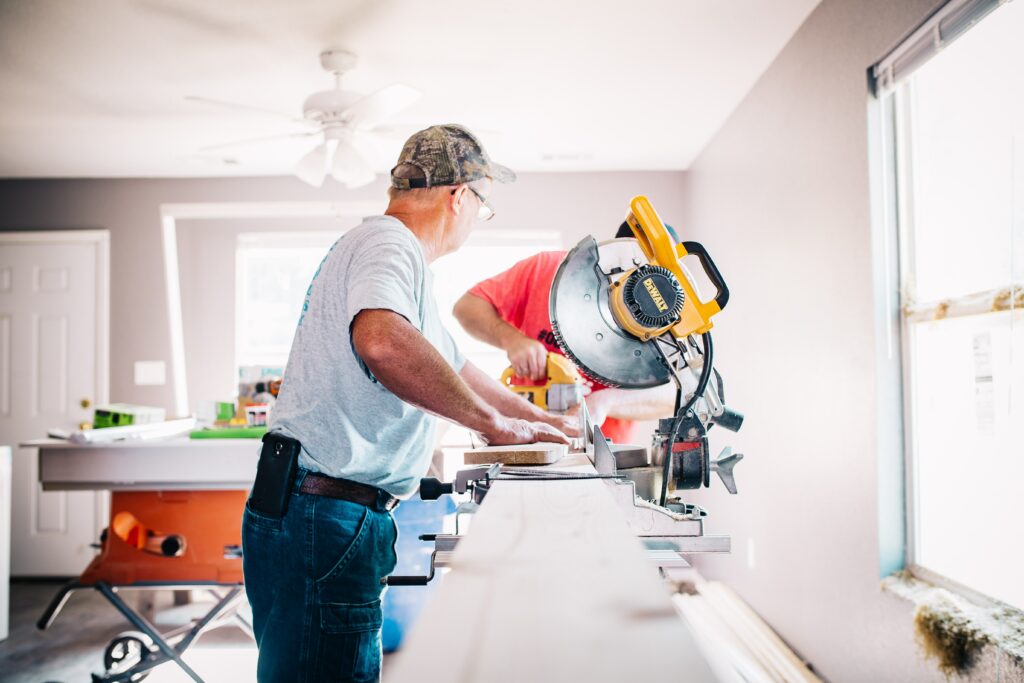 Share your availability online 
on various platforms and channels. You can integrate your Myslots booking page with your social media accounts, Google My Business profile, email signature, and more. You can also use QR codes and widgets to embed your booking page on other websites and apps.
Get notified about any new appointments